Technical Sergeant Arthur B. Buddy Price 38045706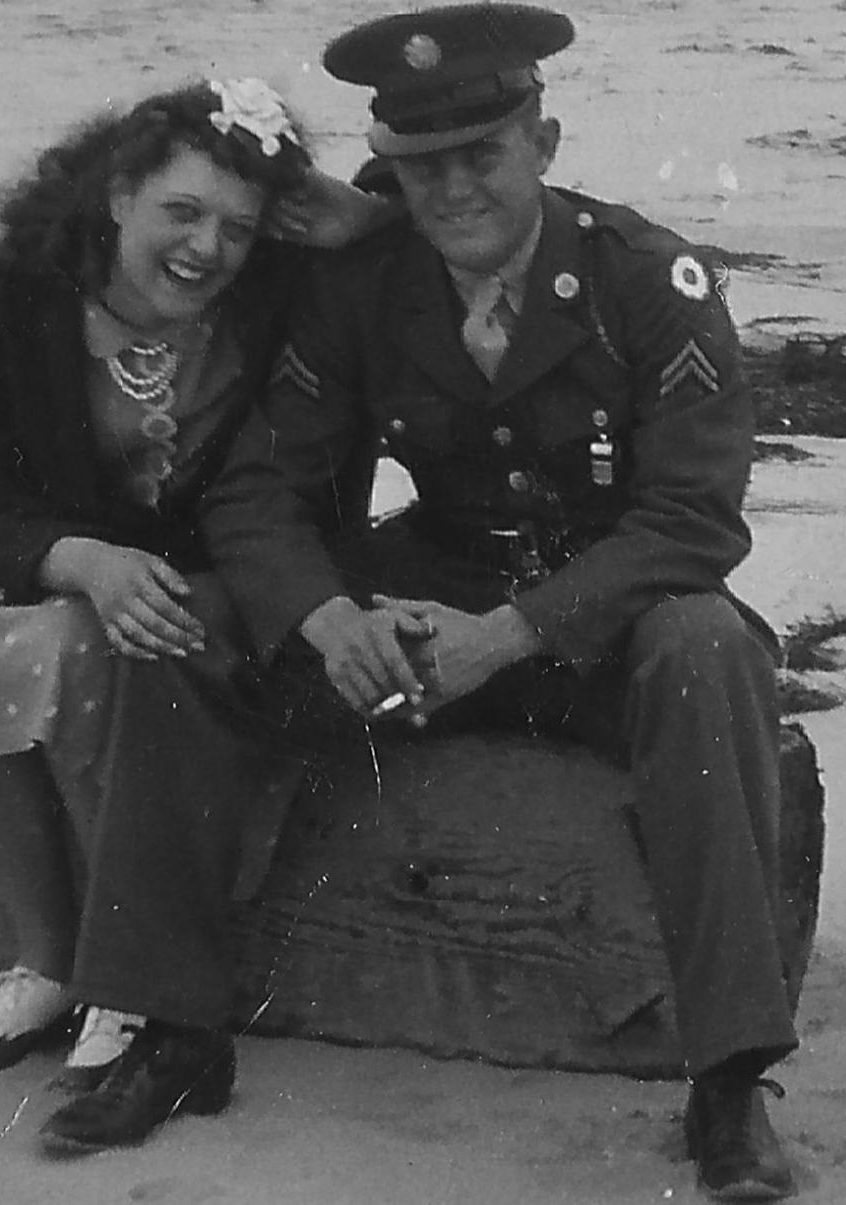 Technical Sergeant Arthur B. Buddy Price 38045706 US Army. He was born in Denison, Texas on May 1, 1920 the son of Robert H Price and Kate Price. He grew up in Martin, Harmon County, Oklahoma,  Grayson County Texas, and Fannin County Texas.  He entered the US Army on October 18, 1941 at the age of 21 in Dallas Texas. At this time he was living in Grand Prairie Texas, also at the time of his enlistment her was 5 foot 8 had brown hair blue eyes and weighed 121 pounds.He served in Combat with First Platoons, Company F, 253rd Infantry Regiment, 63rd Infantry Division. On April 6, 1945 he earned 2 Bronze Star Medals while serving as First Platoons, Platoon Sergeant in and Around Buchhof Germany.
After Sergeant John E. Bradley, was wound Sergeant Price took over First Platoon. The Platoon was trying to take a hill near Untergriesheim. Despite the heavy bombardment and the accurate enemy fire, Price's remained determined to continue the advance. Price urged his men to continue the attack forward. First Platoon followed Price's example and fought through the enemy position and took the hill. Sergeant Price's motivation continued until after F Company took Buchhof. After taking the hill, the company then turned to the east and went through G Company's position at 0720 hours. At this time, G Company then followed F Company in the advance. After the Company took Buchhof PFC Bane helping move the wounded even though he was wounded he saw that his platoon sergeant Arthur Price was shot in the upper left thigh. Bane went over to Price put Price's arm over Bane's right shoulder, and "carried Price for a half mile down a road until a Jeep came along that picked them up, and took them to the 112th Evacuation Hospital.
He stayed in the US Army after World War Two and served in the Korean War were he was wounded again and earned another Purple Heart Medal. He died on January 12, 1987, at the age of 66.
1- The Battle of Buchhof and Stein am Kocher
2- the U.S. WWII Draft Cards Young Men, 1940-1947
3- 1930 United States Federal Census
4- 1940 United States Federal Census
5- https://aad.archives.gov/aad/record-detail.jsp?dt=893&mtch=1&cat=all&tf=F&q=38045706&bc=sd&rpp=10&pg=1&rid=7056136
6- the U.S., Department of Veterans Affairs BIRLS Death File, 1850-2010