First Lieutenant Frank Schaafsma O-1081173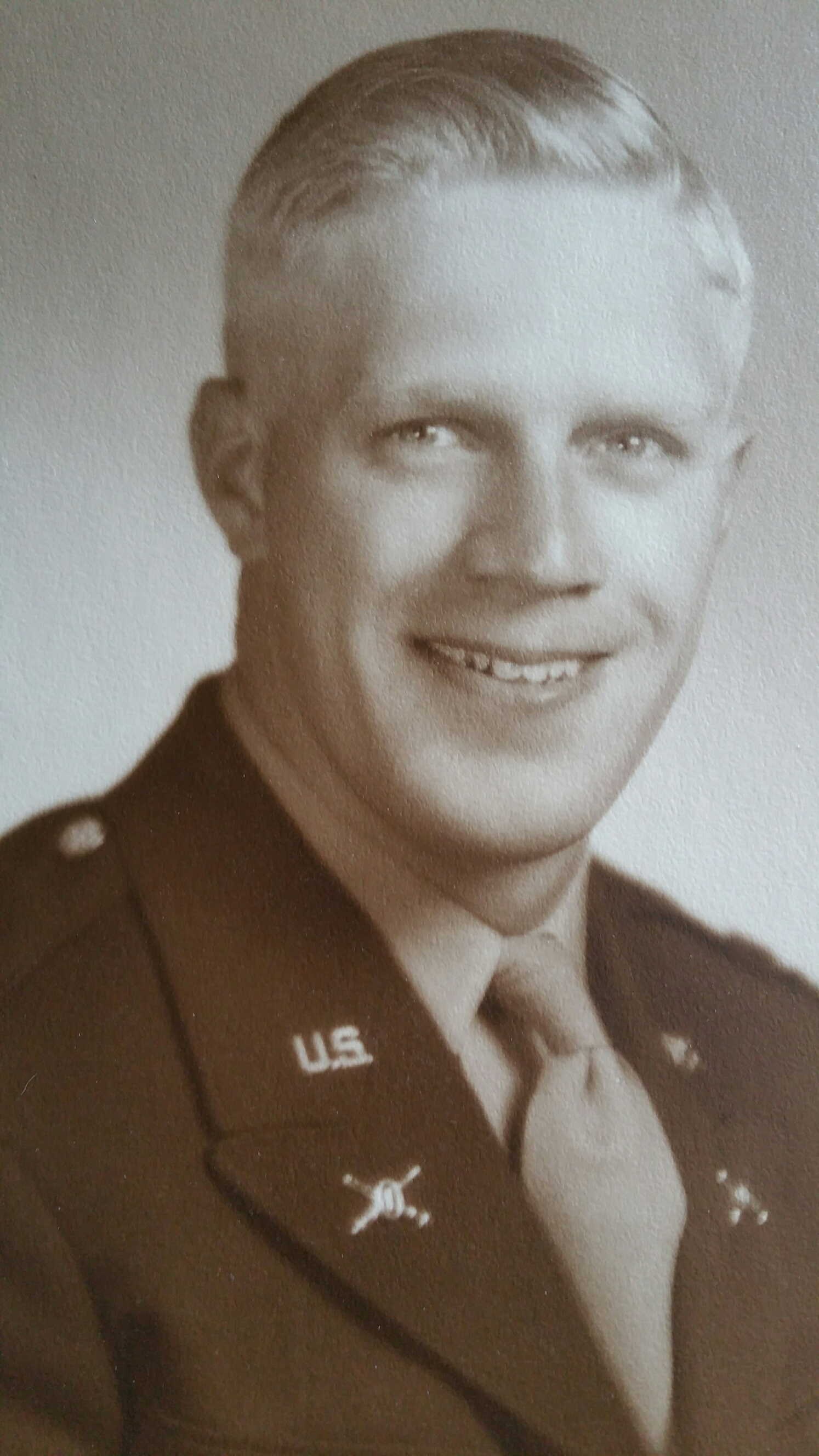 First Lieutenant Frank Schaafsma O1081173 (enlisted service number 36039355) US Army. He was born on June 11, 1918 in Chicago, Illinois, the son of Theodore Schaafsma and Minnie Stomp Schaafsma. He entered the US Army on June 21, 1941 at the age of 23. At the time of his enlistment he was 5 foot 10 inches weighed 170 pounds had Blonde hair and Blue eyes, and was employed at the People's Coal Company.  After the United States entered World War Two Schaafsma attended Officers Candidate School (OCS) and he became a 2nd Lieutenant. In 1943 he served as a 2nd Lieutenant in the 46th Coast Artillery at Camp Pendleton Virginia. On December 4, 1943 he marred a school teacher named Dorothy Anderson Bane, from Timmonsville South Carolina  who was working in Oceana Virginia. Shortly after they were marred Lt. Schaafsma was transferred to Company F, 253rdInfantry Regiment, 63rd Infantry Division, at camp van Dorn Mississippi. While at Camp Van Dorn Many of the men did not like him because he trained them hard to insure that they would be ready for the war. This dislike was replaced with respect and gratitude before the war was over.
On February 24, 1945 Lt. Schaafsma become the Company Commander of Fox Company, in the middle of a battle against German tanks, Infantry and American Artillery landing short. He was the 2nd Company Commander of Fox Company in Combat. He held this job for 41 Days. 
On April 6, 1945 after heavy fighting to take the town of Buchhof German. The 17th SS recon was seen which resulted, the 17th SS calling in mortar, artillery, and rocket fire on the american, all of  the 17th SS soldiers that were on the recon were killed. When the 17th SS  called in the Mortar fire one of the mortar pieces landed, hitting T/Sgt Willie Overfelt of Third Platoon, wounding him, "mangled his two legs." At this point, PFC Fabiani and the Company Commander First Lieutenant Frank Schaafsma rushed over and they "were working on making a rain coat stretcher to get Willie out of harms way." As they were getting him ready, to put him on the stretcher, another artillery shell hit at their position and sent PFC Fabiani and Lt. Schaafsma about 10 feet into the air.  PFC Fabiani landed without a scratch. Schaafsma "received shell fragment to the fourth finger," "suffered Nose and Ear problems," and a severe concussion. Sergeant Overfelt died before ever coming close to the field hospital. He died at the age of 25.
Schaafsma continued to put himself in unnecessary risk. At this point, Sergeant Max Holtsclaw of Fourth Platoon "jumped up and ran through open ground while taking fire from the enemy… he then put a football tackle on Lieutenant Schaafsma." Sergeant Holtsclaw then helped convince Lieutenant Schaafsma to leave the battlefield for medical attention. After Lieutenant Schaafsma received his concussion he did not wish to leave his men, but he was more danger to them than good because of the concussion.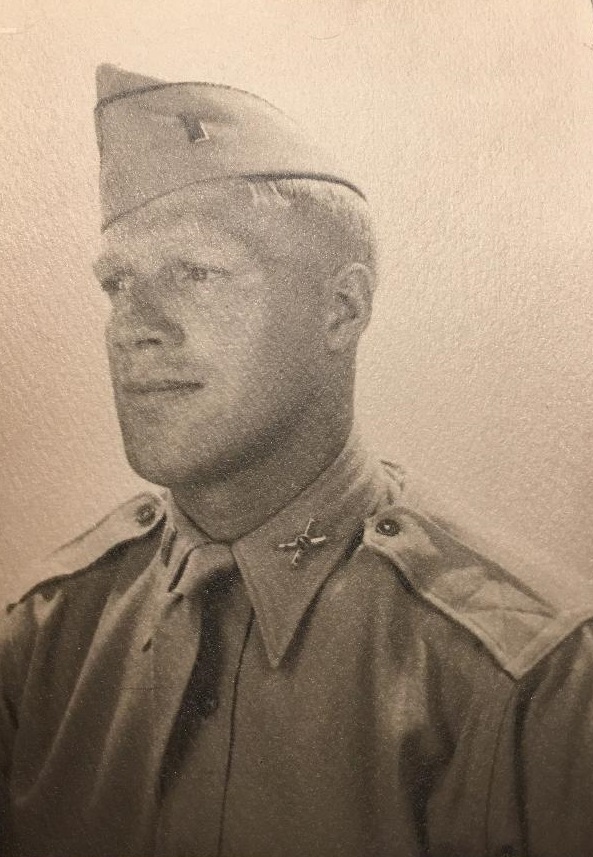 1- The Battle of Buchhof and Stein am Kocher
2- https://aad.archives.gov/aad/record-detail.jsp?dt=893&mtch=1&cat=all&tf=F&q=Frank+Schaafsma&bc=sd&rpp=10&pg=1&rid=6269716
3- Cook County, Illinois Birth Index, 1916-1935
4- the U.S. WWII Draft Cards Young Men, 1940-1947
5- Virginia, Marriage Records, 1936-2014
6- Chicago Tribune 10 Jul 2009
7-

U.S., Department of Veterans Affairs BIRLS Death File
8- Photographs from the Schaafsma family William Hojnacki, Martha Schaafsma, Janice Schaafsma Buckley