First Lieutenant Rocco C Siciliano O-925750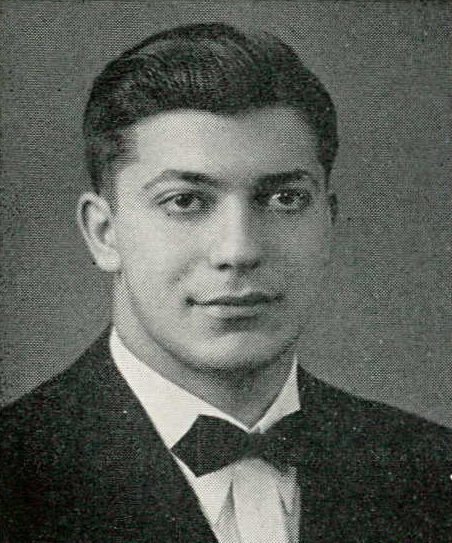 First Lieutenant Rocco C Siciliano O925750 US Army. He was born on March 4, 1922, the son of Joe V. and, Mary Arnone Siciliano 632 East 13th South Salt Lake City. He is also the brother of, Master Sergeant Sam Joseph Siciliano, brother in law of Lieutenant Marie G. Lettieri, and Peggy Bernice Lettieri. He entered the US Army in the branch of Field Artillery on July 7 1942, at the age of 20, his enlisted service number was 19115441. When he entered the US Army he had brown eyes, black hair,  he was 180 pounds and was 5 foot 10 inches.
He Earned his law degree from Georgetown University in 1948. From 1953 to 1959, Siciliano served a presidential appointment in the Eisenhower administration, he was an assistant secretary in the United States Department of Labor. He was named to the Hall of Fame, Infantry School in Fort Benning, Georgia.
1- University of Utah Yearbook 1944
2- the Utah, Military Records, 1861-1970
3- 1940 US census records
4- 1930 US census records
5- http://skitrooper.org/87th.html
6- https://aad.archives.gov/aad/record-detail.jsp?dt=929&mtch=2&cat=WR26&tf=F&q=Rocco+C+Siciliano&bc=sl&rpp=10&pg=1&rid=301244&rlst=301244,152286
7- http://crdl.usg.edu/people/s/siciliano_rocco_c/?Welcome