Private Nathan K. Van Noy , Jr.  39909931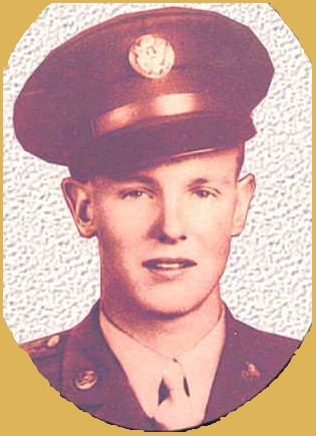 Private Nathan K. Van Noy , Jr.  39909931. US Army KIA MOH. He was born August 9, 1924 in Grace, Idaho the son of Pauline Jensine Pedersen & Nathan K. Van Noy Sr. He was a member of the Church of Jesus Christ of Latter-day Saints, LDS. He enlisted in the US Army on February 17, 1943 in Pocatello Idaho Franklin county, Idaho, at the age of 18. He trained at Fort Douglas Utah. He served in the Headquarters Company, Shore Battalion, 532d Engineer Boat & Shore Regiment. On September 20, 1943, he was wounded in action, and was killed in Action on October 17, 1943 at the age of 19, at Fish Haven, New Guinea. He was awarded the Congressional Medal of Honor, two Purple Heart Medals, The Good Conduct Medal, The Asiatic Pacific Theater of operations, The American Theater of operations, and The World War Two Victory Medal.
The President of the United States of America, in the name of Congress, takes pride in presenting the Medal of Honor (Posthumously) to Private Nathan K. Van Noy, Jr., United States Army, for conspicuous gallantry and intrepidity above and beyond the call of duty while serving with Headquarters Company, Shore Battalion, 532d Engineer Boat & Shore Regiment, in action with the enemy near Finschafen, New Guinea, on 17 October 1943. When wounded late in September, Private Van Noy declined evacuation and continued on duty. On 17 October 1943 he was gunner in charge of a machinegun post only five yards from the water's edge when the alarm was given that three enemy barges loaded with troops were approaching the beach in the early morning darkness. One landing barge was sunk by Allied fire, but the other two beached ten yards from Private Van Noy's emplacement. Despite his exposed position, he poured a withering hail of fire into the debarking enemy troops. His loader was wounded by a grenade and evacuated. Private Van Noy, also grievously wounded, remained at his post, ignoring calls of nearby soldiers urging him to withdraw, and continued to fire with deadly accuracy. He expended every round and was found, covered with wounds, dead beside his gun. In this action Private Van Noy killed at least half of the 39 enemy taking part in the landing. His heroic tenacity at the price of his life not only saved the lives of many of his comrades, but enabled them to annihilate the attacking detachment.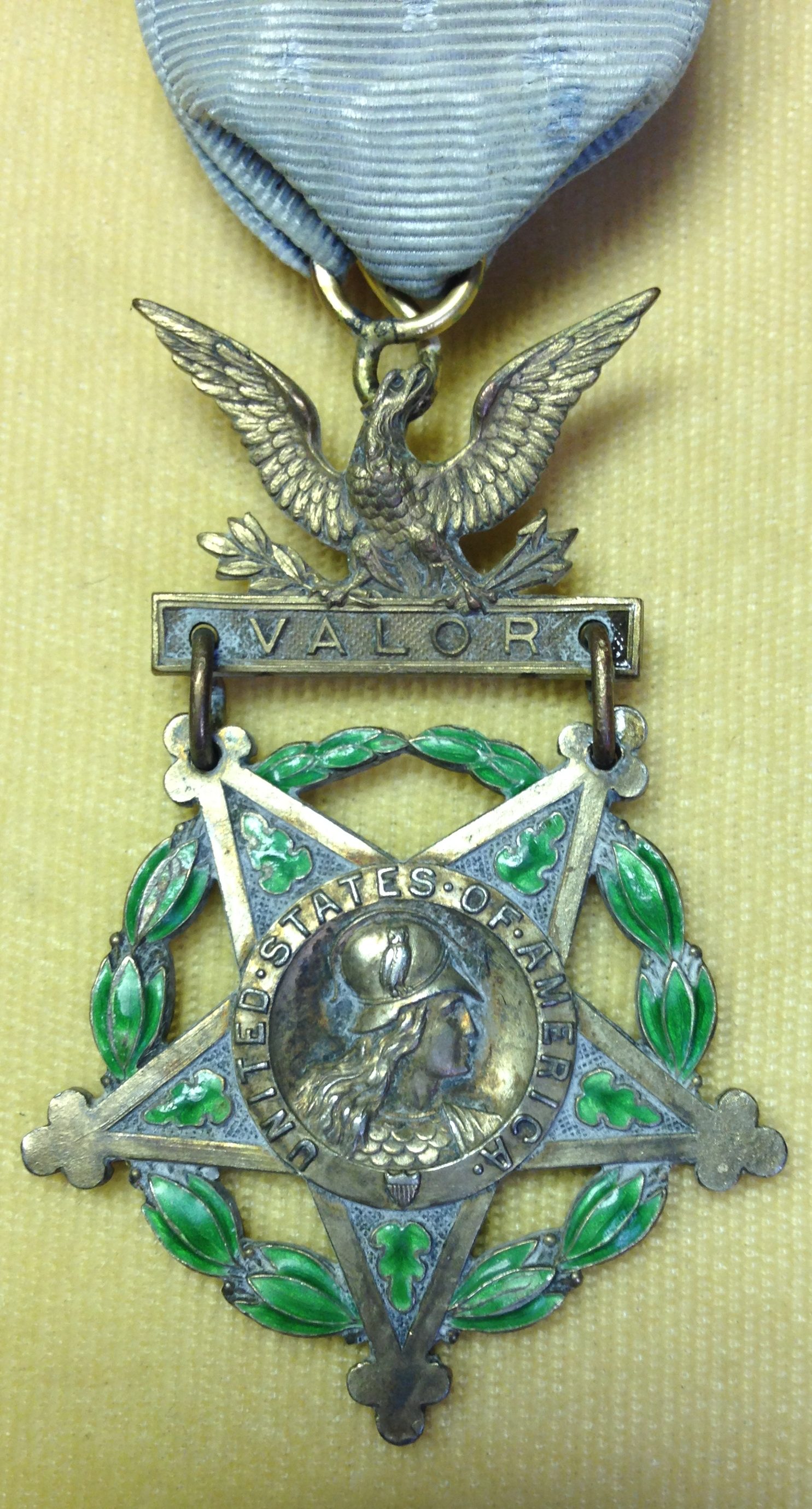 1- https://aad.archives.gov/aad/record-detail.jsp?dt=893&mtch=1&cat=all&tf=F&q=39909931&bc=sd&rpp=10&pg=1&rid=
2- 1930 United States Federal Census
3 – His medals