Sergeant Howard E. Bower 00504038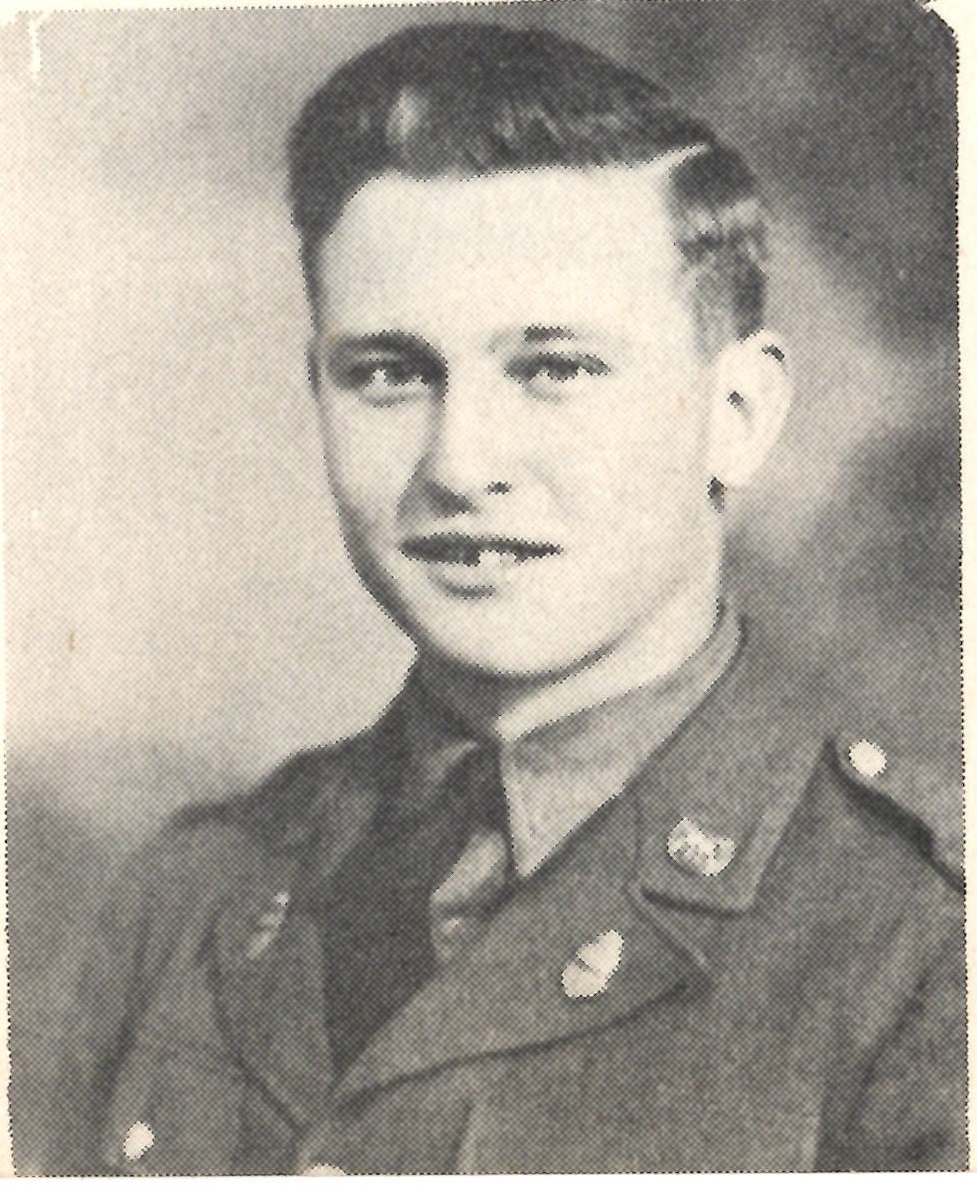 Sergeant Howard E. Bower 00504038 US Army KIA. He was born on April 2, 1919, the son of Eber Dale Bower, and Mabel S Bower of 251 High, Rawson, husband of Alice Long. He was a graduate of Findlay High. He entered the Army, on October 15, 1940, at the age of 21. He trained at Camp Shelby, Mississippi. He served in the AP. Awarded GCM, American Theater of operations Medal, American Defense Medal, Combat Infantry Badge, Marksman Medal, the World War Two Victory Medal and Purple Heart Medal PHM. Wounded on Bougainville, 1943. He was Killed in action on BougainVille, on January 1, 1944, at the age of 24.  
Source:
1- Men and women in the armored forces from Hancock County Ohio in World War Two.
2- https://aad.archives.gov/aad/record-detail.jsp?dt=893&mtch=3&cat=all&tf=F&q=Howard+E.+Bower&bc=sd&rpp=10&pg=1&rid=1977134&rlst=1977134,6821698,796707
3- 1920 United States Federal Census
4- 1930 United States Federal Census