2nd Lt. LUCY ASHCRAFT LANNING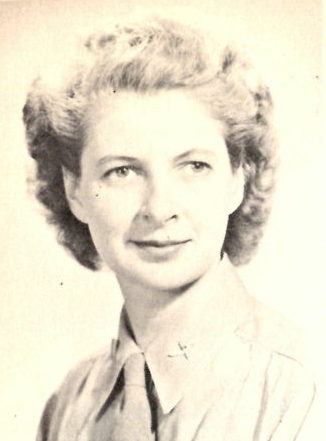 2nd Lieutenant LUCY ASHCRAFT LANNING
Address San Bernardino, California .
Entered Service January, 1943.
Branch of Service: WAC.
Trained: Des Moines, Iowa ,Discharged: Victorville Army Air Field, California , June, 1945 .
Rank: Second Lieutenant.
Served for 30 months, Parents: Mr. and Mrs. J , C, Ashcraft ,
Husband : Howard P . Lanning . Son: Harold A . Lanning.