Private First Class Gerald Bruce Stegemeyer 36817433 DSC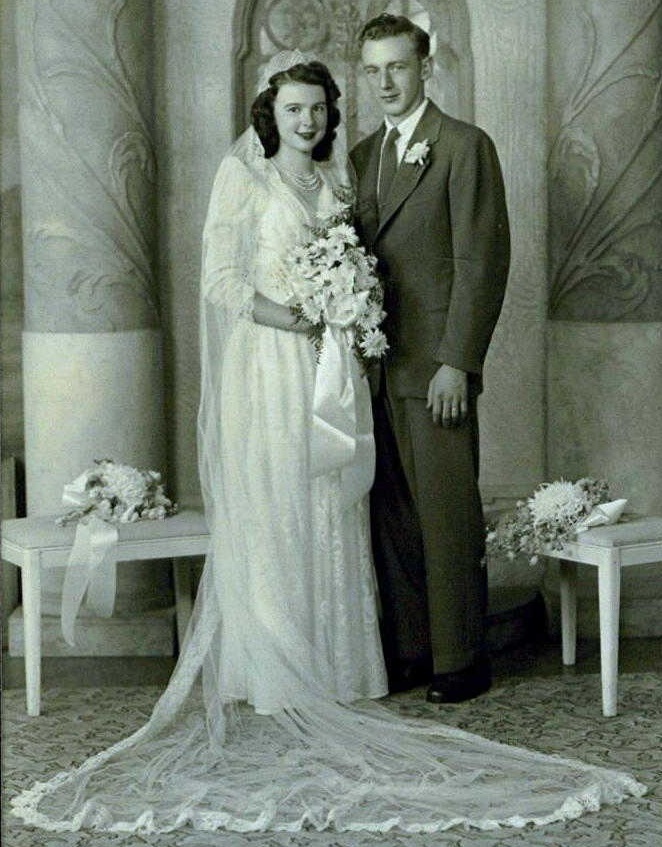 Private First Class Gerald B. Stegemeyer 36817433 DSC US Army. He was born on March 4, 1925, the son of Edward Stegemeyer and Elsie Kueble Stegemeyer of, Sheboygan Wisconsin, and brother of Raymond Carl "Ray" Stegemeyer. He entered the US Army on April 24, 1943 at the age of 18. He served in the 56 Cavalry Brigade. He then served in Combat with, Company F, 253rd Infantry Regiment, 63rd Infantry Division.
On April 6, 1945, Fourth Platoon was trying to make the advance continue in to the town of Buchhof Germany because they were being delayed by massive enemy fire. T/Sgt Gerthie Kennedy, the platoon sergeant of Fourth Platoon, was leading the machine gun section when the sniper from the church seriously wounded him in the leg. At this point, PFC Gerald B. Stegemeyer unhesitatingly went to aid T/Sgt Kennedy. Stegemeyer noticed that the sniper was still firing at T/Sgt Kennedy. However, before PFC Stegemeyer reached Sergeant Kennedy, the sniper hit Kennedy again. Stegemeyer quickly applied first aid, picked up Sergeant Kennedy and began to carry him four hundred yards to safety. PFC Stegemeyer started up the hill and had carried him only a few yards before he was hit in the leg by a sniper.  However, he continued carrying the wounded man up the hill until he was hit in the leg again. By this time, Stegemeyer was unable to walk, so he started crawling across the remaining three hundred yards of open ground. When Stegemeyer stopped to fix Sergeant Kennedy's tourniquet, the sniper hit Stegemeyer again. Stegemeyer was extremely weak by this time from loss of blood; he kept on with the heavy man only to be struck a fourth time by the sniper, this time through the foot. Despite his painful wounds, PFC Stegemeyer finally succeeded in getting Sergeant Kennedy to safety and medical care in time to save his life.
PFC Robert Bane eliminate the sniper that wounded T/Sgt Kennedy, PFC Stegemeyer as well as many other men. Private Frank H. Myrick was able to get the his machine gun to action. 
1- The Battle of Buchhof and Stein am Kocher
2- the U.S., Department of Veterans Affairs BIRLS Death File, 1850-2010
3- the U.S., Social Security Applications and Claims Index, 1936-2007
4- the U.S. Veterans' Gravesites, ca.1775-2006
5- the U.S., Social Security Death Index, 1935-2014